Welcome to Eco Colchester – your new community website.
So, what are we all about and how can this site help you?
We are Eco Colchester – a non-profit & community led group, whose intention is to enable the local community to network, communicate, learn and take action on the climate crisis and global biodiversity loss at a local and grass roots level.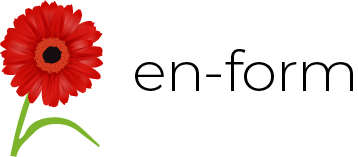 As the Colchester community arm of En-form, we act as a community voice for social responsibility and environmental preservation and improvement and want to help Colchester to grow and flourish into an ecological and environmentally sustainable place to live today and for our future generations.
This website has been designed as a tool to enable local people to make a difference. Click on the different 'Action Areas' below to see all of the existing projects, campaigns, businesses and resources across Colchester. If you want to do more, why not take a look at our projects and toolkit section.
Reducing Waste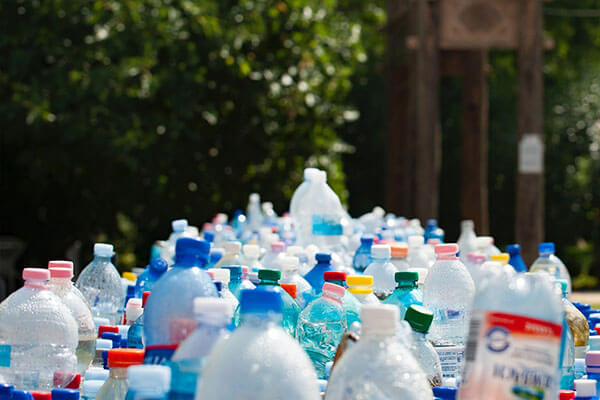 Energy & Water
Air Pollution
Growing Food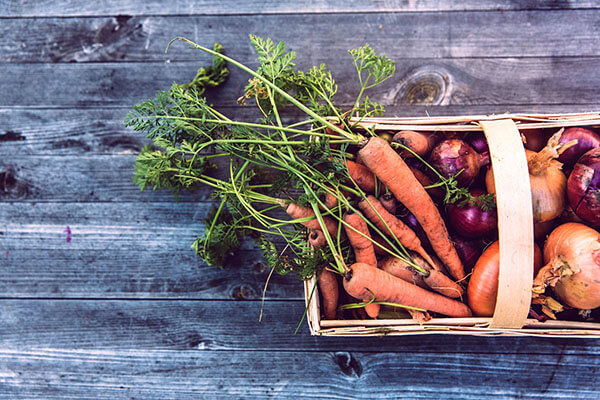 Homelife
Parenting
In Schools
In Business
Wellness
Religion